Request for a quotation
Whether your need is for a standard product or an on request solution, please click here and an appropriate answer will be provided ​​as soon as possible.

Access to General Sales Conditions
40 years of experience in the field of gearboxes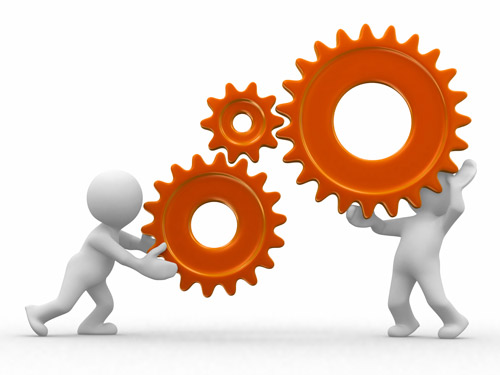 About Sotic®
Near than 40 years of experience in the field of gearboxes, our know-how is based on the detailed study of a technical solution adapted to your needs and on our ability to fulfill strict constraints of delivery time.
For that, the SOTIC Team is available :
Tel.: +33 (0)4 75 85 90 79
Fax : +33 (0)4 75 85 90 87
Email : info@sotic.com
Specialist in power transmission
Since 1980, SOTIC® has been designing, manufacturing and selling solutions in power transmission: electric motor, gearbox, gear motor, speed variator and frequency converter. This know-how enables us to occupy today a well-established position on the market and in all sectors of activity: food industry, pharmaceutical, cosmetics, industrial, logistics, nuclear.
Service : availability and interchangeability
With more than 200.000 combinations in our warehouse, SOTIC® is offering a complete adaptability , modular assembling and interchangeable solutions to many brands.
Solutions : reactivity and innovation
Strengthened by its long experience in the choice and definition of power transmission, the SOTIC® Team will analyze your needs and will offer you advice and assistance within 24 hours, with a continuous concern for innovation: IE2 and IE3 high efficiency motor, variable speed, electronic control.